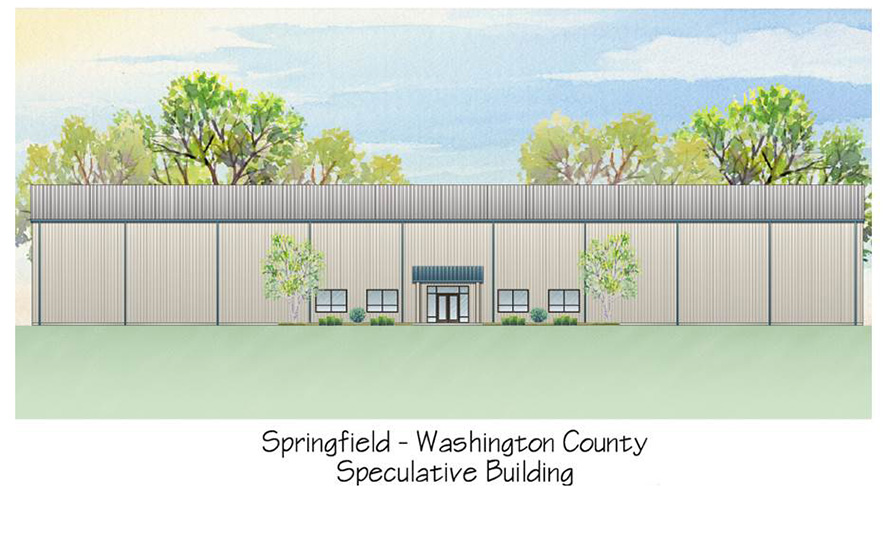 Build-Ready Program Adds Certified Site in Washington County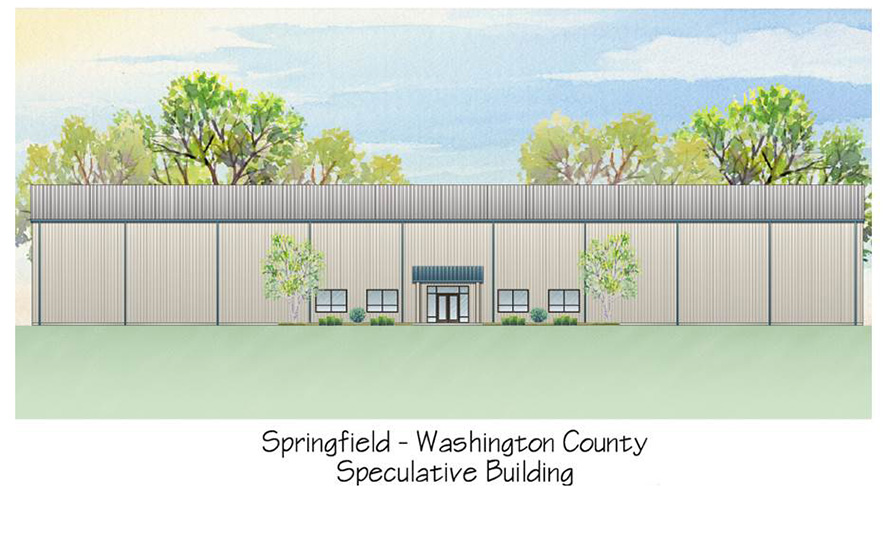 With the recent addition of a site in Springfield, Kentucky's Build-Ready site certification program now includes nine industrial properties offering a streamlined process for companies to quickly locate in the Commonwealth, build a facility customized to their needs and begin operations.
Located in the Springfield-Washington County Commerce Center, the newly certified Build-Ready site offers a 100,000-square-foot pad on 15.4 acres in Central Kentucky.
The Build-Ready certification program fast tracks industrial development by working with developers to prepare surveys, permits, studies and building renderings on particular sites. Certification also requires utilities including electric, water, sewer and roadway extend to the edge of the site. With those in place, companies searching for new sites can slice months off their pre-construction timelines.
Kentucky's Build-Ready program added four sites in 2016 so far, and more sites are in the certification process.
Current Build-Ready sites include tracts in Highland Glen Industrial Park in Barren County, Bluegrass Crossings Regional Business Centre in Ohio County, the 4 Star Regional Industrial Park in Henderson, Shelton Industrial Park in Logan County, Progress Park in Hart County, Paradise Regional Park in Muhlenberg County, Graves County's Hickory Industrial Park and Bowling Green's Kentucky Transpark.
Details on the Springfield-Washington County are available at http://www.thinkkentucky.com/edis/Sites/SiteProfile.aspx?SiteID=229-004
More information on the Build-Ready Program is available at BuildReadyKY.com.